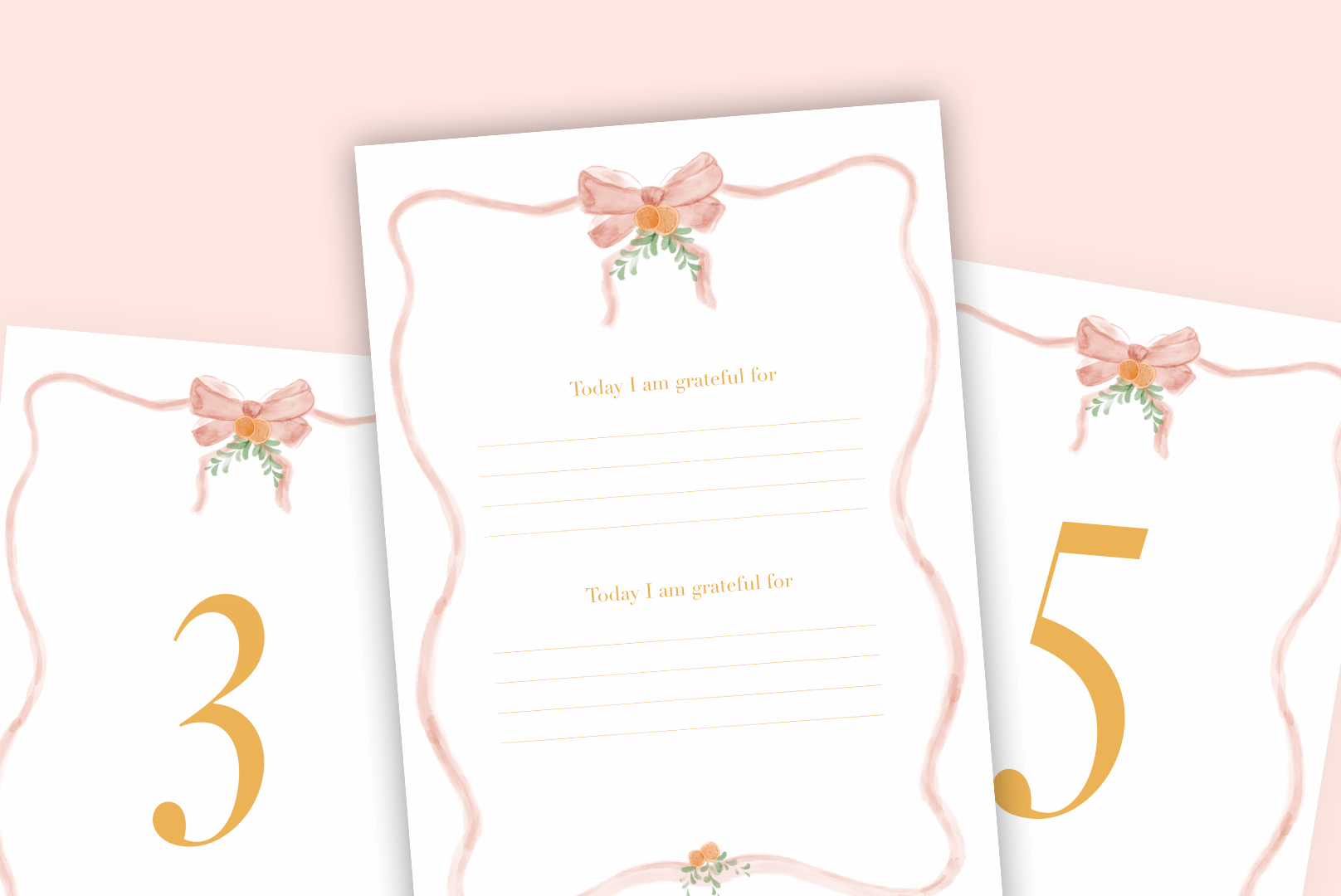 DIY Christmas Gratitude Tree
Last year I created what I now call a Christmas Gratitude Tree. My husband and I usually (when we remember!) end our days by sharing three things we're grateful for. It's a habit we've been forming over our relationship and has stuck for almost ten years.
I wanted to create a special way to incorporate our daily rituals into our holiday traditions. This led me to illustrate 25 days of cards that I hung in the shape of a Christmas tree or you could even call it a gratitude advent calendar. The reward would be that feel-good feeling rather than chocolate. However, I'm open to including a little treat after each day of gratitude. More to be grateful for I say.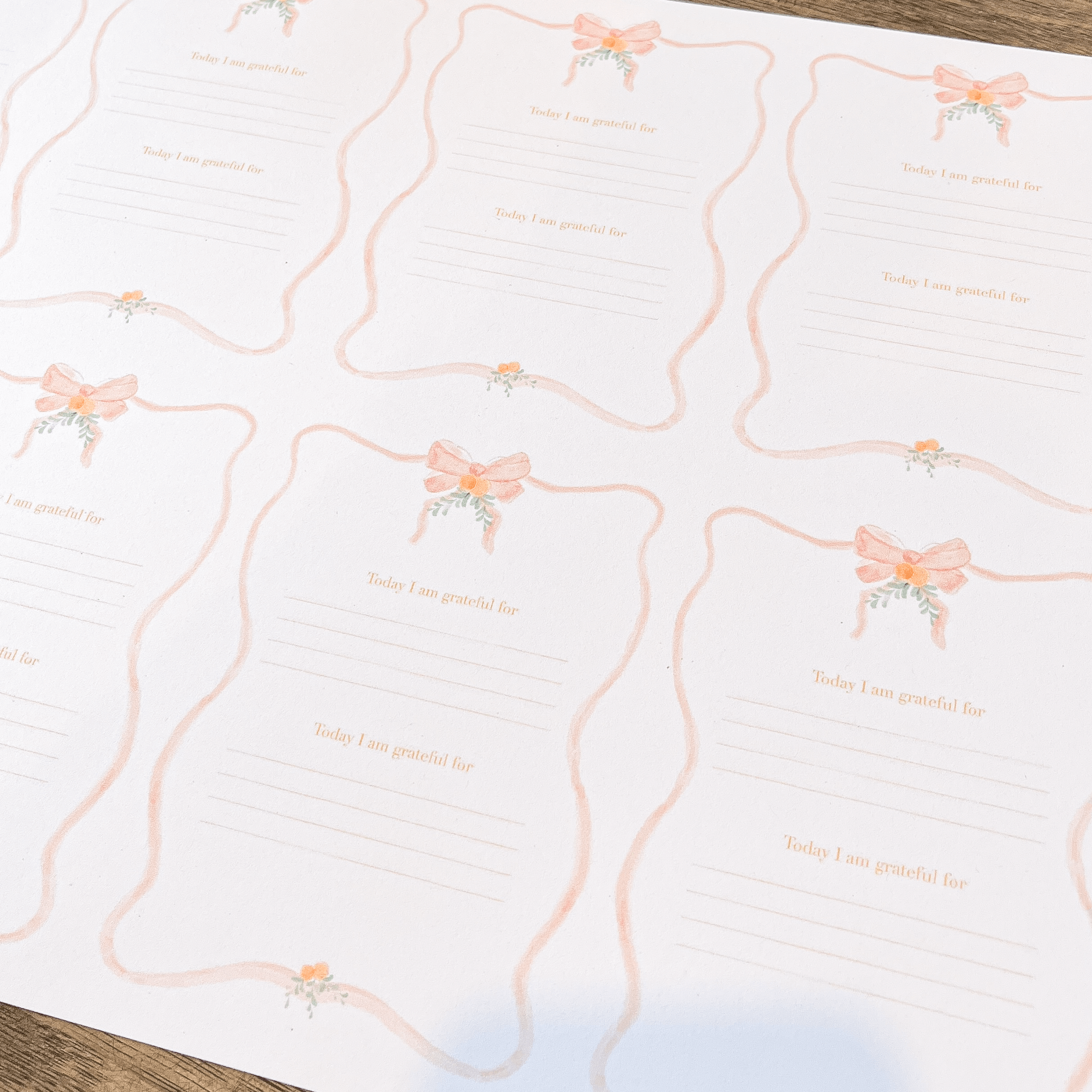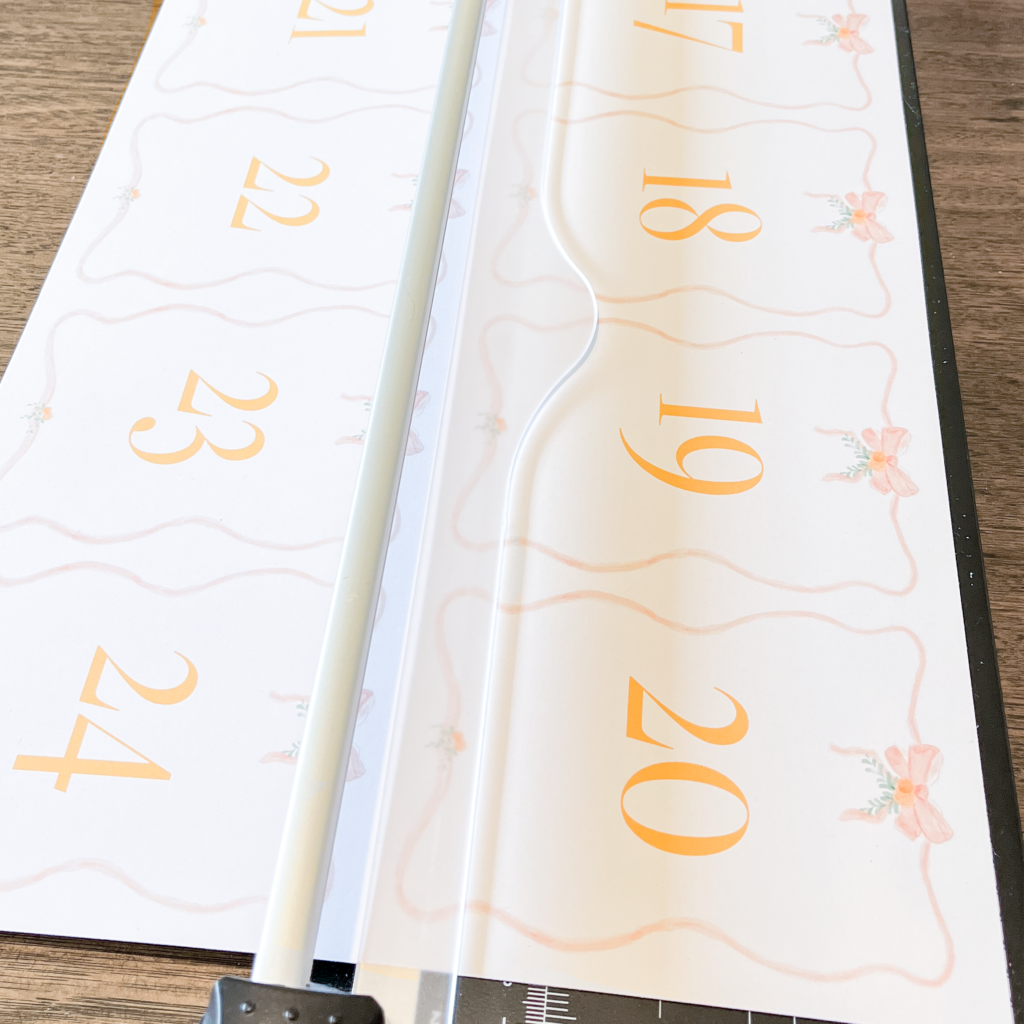 Gracie our little dog was often featured on our respective gratitude lists and at the very end of the year we took the time to read through each day and reflect on our Christmas. Although 25 days doesn't seem too long, it goes by quickly when the holiday season is happening and I loved the opportunity to slow down and see what we wrote over those days.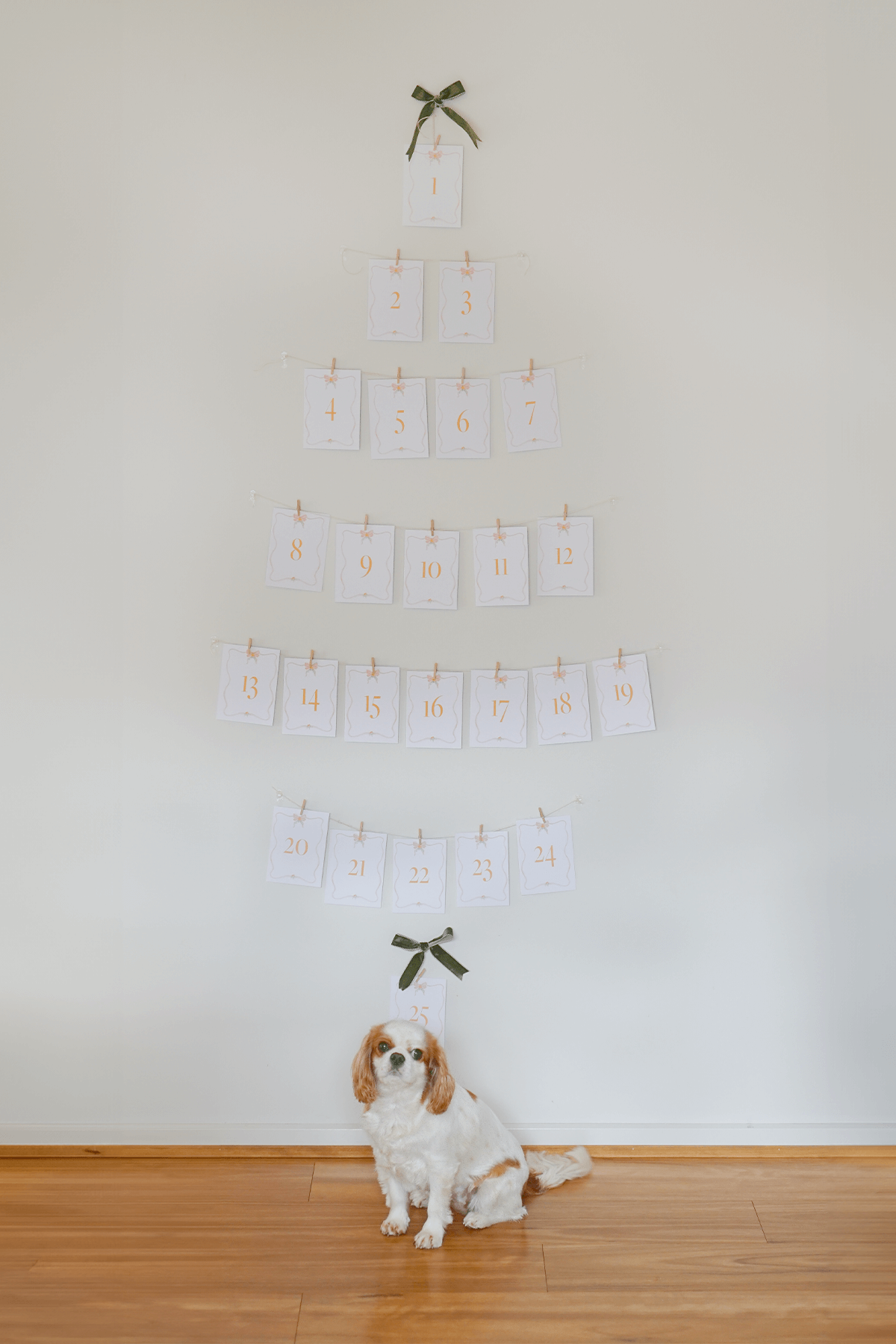 Sharing is the magic of the season and I hope my crafty idea inspires you to either create your own gratitude tradition or you can download my design now and print it at home. 
These are made for A3 prints which you can do at home with a printer or visit your local printshop or Officeworks. Wishing you all a wonderful holiday season and thank you for your support. I'll be adding this to my gratitude list. 
This Christmas craft PDF is provided for personal use only and is protected by copyright. You are not authorized to distribute, copy, or sell its contents without the explicit written permission of Liv Lorkin.