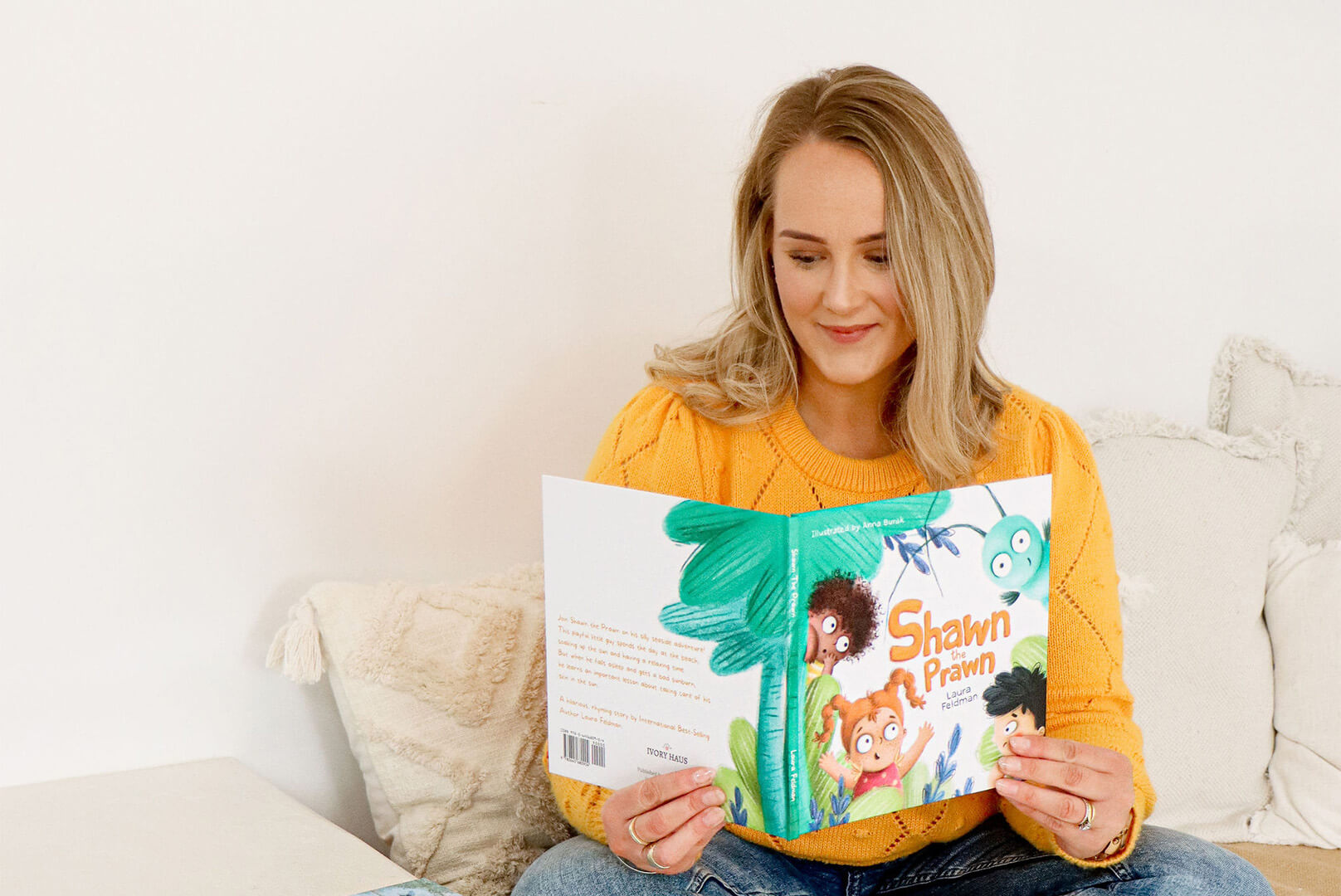 From Lockdown to Best-Selling Author and Self-Publishing Coach With Laura Feldman
Joining me on the podcast today is Laura Feldman, best-selling author and self-publishing coach. Laura is based in Ballarat, Victoria where she got the inspiration for her debut picture book during COVID lockdowns. After achieving success with her first release of 'Lockdown Baby' she is now onto her fifth book and counting. When she isn't weaving stories she's coaching aspiring authors through their own journey of self-publishing with an easy-to-follow course. 
Her course focuses on finding the right illustrator, what printing options are available and will guide you through the process. You'll also gain access to her private group of other like-minded authors to discuss and share your work along the way. In this episode, Laura talks about the success stories of two of her self-publishing students, including being able to leave her job to pursue writing books full-time.
Laura shares her story from navigating the self-publishing landscape, leaving her job of 10 years to invest in her business to what the future might hold for aspiring authors. We'll dive into the world of self-publishing and hopefully leave you inspired to pursue your own creative work.