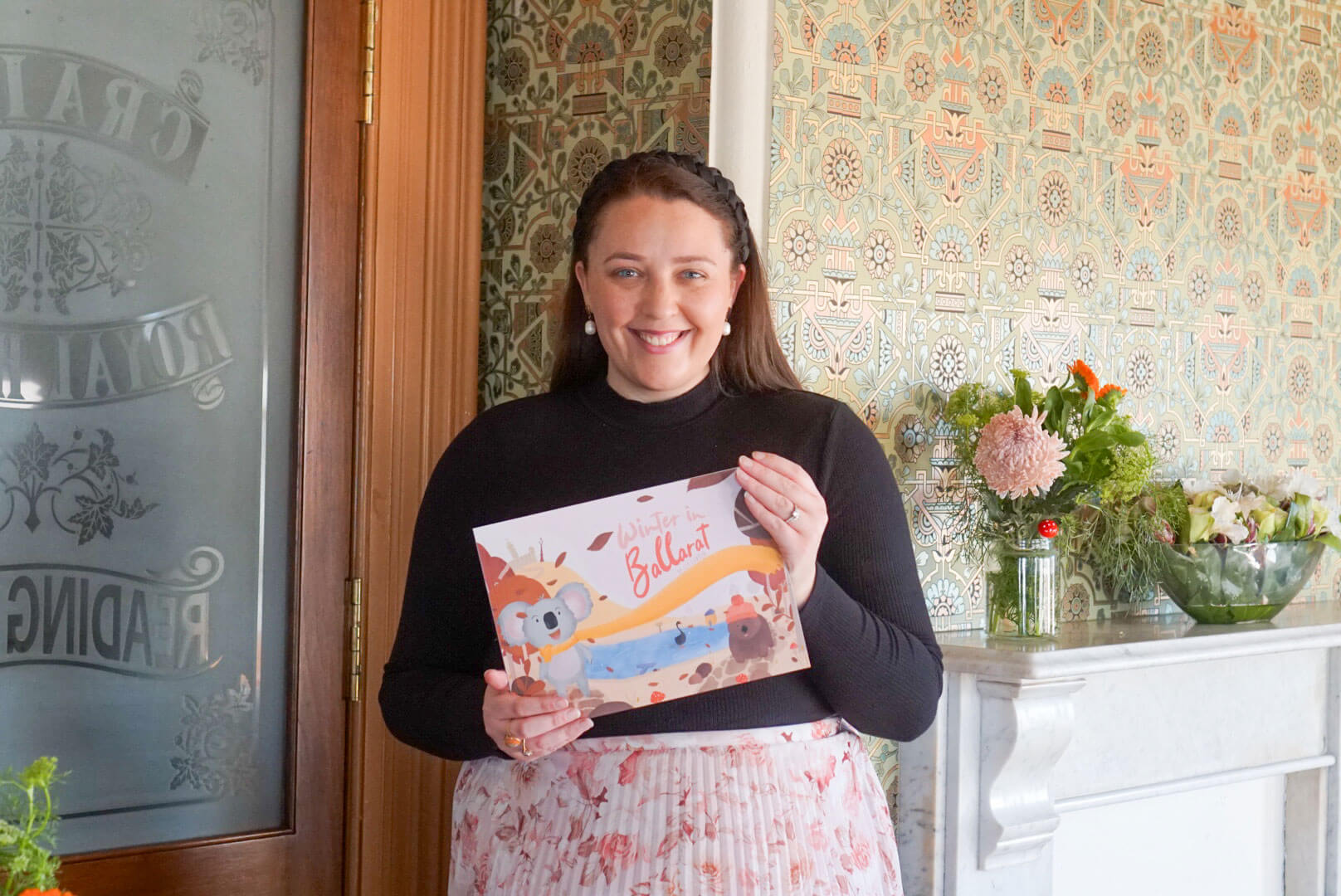 Giving Yourself Creative Permission
Welcome to "The New Page," where I talk about all things books, business and design and how we can weave a little bit of magic through our lives each day.
In the first episode, I talk all about my fears that were holding me back from pursuing my hearts calling. Including sitting on the nagging idea of my first children's book for over two years. I wondered what if constantly and took small steps towards giving myself creative permission to pursue that dream.
It started with being vulnerable with a friend and the path of opportunity opened up. I went from hiding from my dreams to actively finding ways I could bring them to life. I realised no one was coming along to give me permission to be a writer or illustrator. Those were titles I would proudly acquire through stepping out of my comfort zone and gifting myself the grace of trying that led me to publish my own children's books to now launching my own podcast.
Whatever page your writing today I hope it's full of joy and adventure. Listen to the full episode below or take it on the move with Apple Podcast or Spotify.