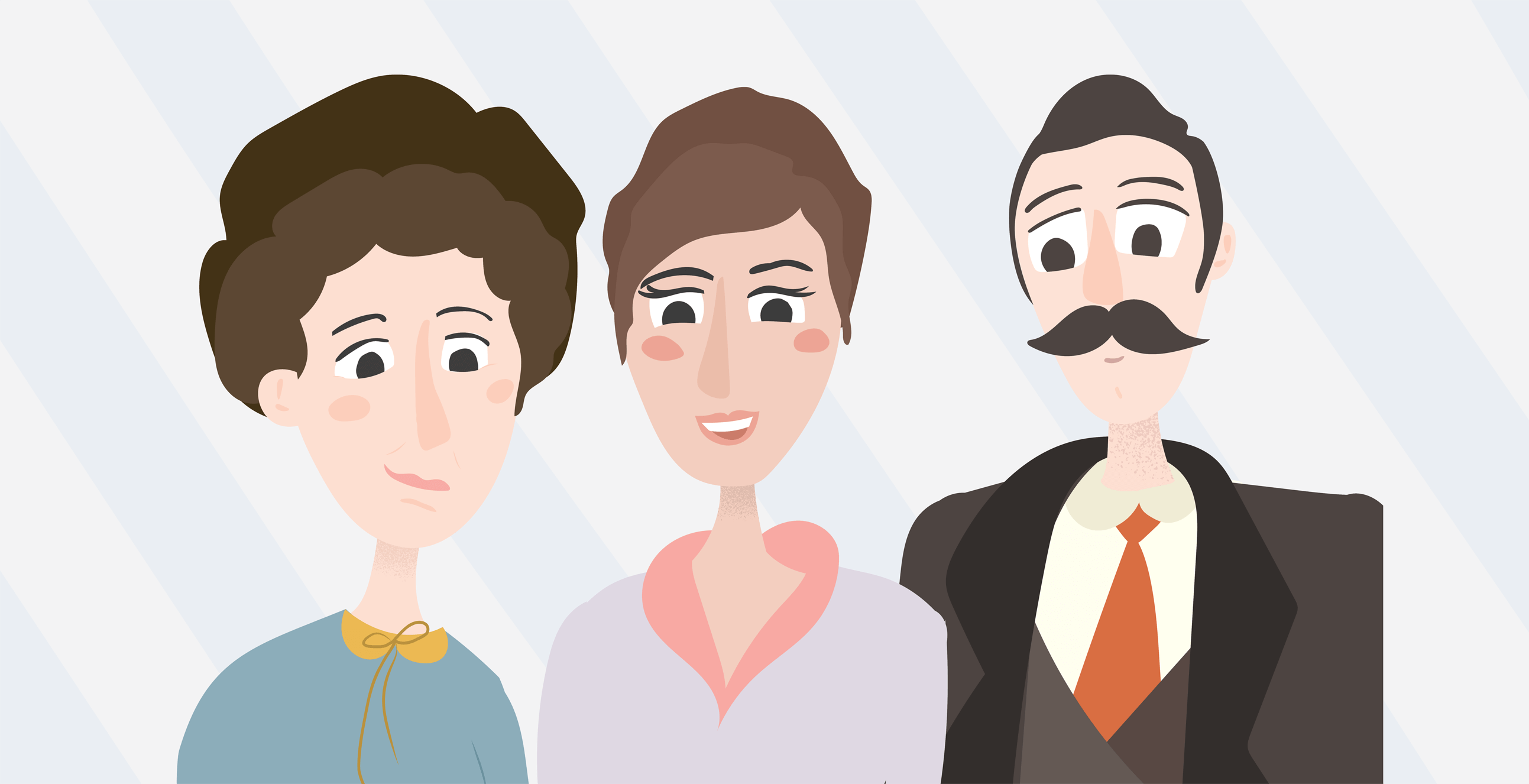 Children's Storytime – '3801 Trees and Each One Has a Name'
Join Illustrator Liv Lorkin and Author Naomi Irvin for a children's storytime reading of their book, '3801 Trees and Each One Has a Name'. Presented by Integra the developers of the Lucas Estate, this family-friendly activity will be sure to delight all ages. The book follows the story of the Lucas Girls and their community spirit in raising money for the Avenue of Honour, planting the iconic trees that line the street and how the Arch of Victory came to be.


While this historical children's book is full of rich information the illustrations visually tell the story of the importance of Ballarat's heritage. Attendance is free and this event is a part of the Ballarat Heritage Festival. For more events and further information please visit the event website here.