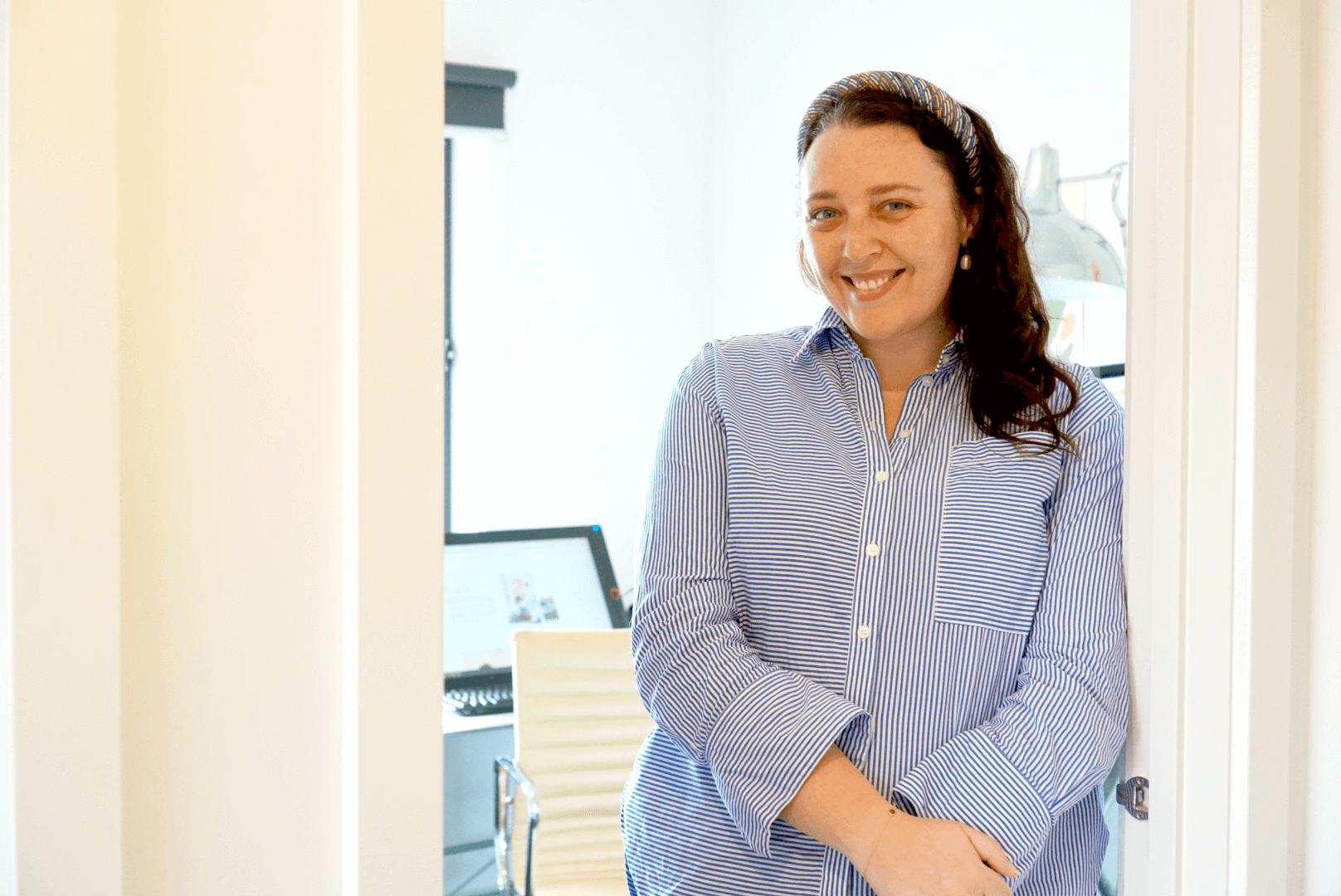 5 Insights with Liv Lorkin
What inspired you to become an author and illustrator?
I think finding an author without a bubbling obsession with reading and writing is rare. Add in my love of drawing and you've got a fire that doesn't extinguish. My main inspiration might sound a little selfish but I am so grateful I get to do what I love. I find an incredible amount of joy in creating meaningful and fun children's books. Don't get me wrong some ideas don't make it to the light of day and often my illustrations don't match the image in my head. However, when you love something those challenges are part of the journey and there's always a lesson in there. Like letting go of perfection and embracing good enough!

What is the most exciting project you've worked on so far?
This is a tricky question because I get excited about all my projects but I absolutely loved illustrating Christmas murals for the City of Ballarat. I designed 5 large-scale murals that told the condensed version of my Christmas in Ballarat children's book. I took imagery from the key scenes and pulled together the story which included hidden clues that people could find and fill out a form to win a prize. I shared that idea early on in the process and the City of Ballarat team loved it, as a child, I adored books where you could find or count objects and it was a big hit over the holiday season. For example, one mural had 3 cookies that people needed to find, and they filled out a form to win a Ballarat-themed hamper.

Apart from illustrating the murals my second favourite part was I didn't need to paint them. Although it was technically possible, I was relieved that the images had to be printed on special foil and stuck onto the heritage walls around the CBD. This meant that I didn't have to work day and night leading up to Christmas to finish the project. You can view and read more about the murals here.

What's your favourite type of character to draw?
If you asked me 6 months ago I'd probably say animals but in the last few weeks, I've really turned my creative passion towards people. I started out trying to challenge myself. I found getting their facial expressions, hands (they're the worst! IYKYK) and body movements to look fun and natural a hurdle. I'm still in the process of perfecting my style but I'm really enjoying the journey, yes even the hands!

What's your favourite place to find inspiration?
It's always getting out into nature. I'm not me when I haven't been outside at least once a day. All my best ideas come to me when I'm outside enjoying myself, or in the between stage of awake and asleep. Give me a day near a creek and I'll out with 10 new book ideas and illustrations. It makes a home office a little tricky though, I prefer to work inside on my computer but the inspiration part is always connected with the outdoors. I'm lucky to be surrounded by numerous walking tracks and a little lake a few minutes from my house. It keeps me and my little dog Gracie very happy.

Can you share a hidden talent or hobby you have that people might not know about?
Not a lot of people know this but honestly most wouldn't be surprised, I love practising and reading Tarot and Oracle cards. I'm a spiritual person and most of the time my practices are private but every now and again I have a friend that needs some guidance and I'm happy to shuffle my decks. I see my cards as prompts for what's going on internally. Does this image remind me of a situation I might need to let go of? If I'm thinking about it, it probably does! Also, it's a lot of fun and provides great insights. If you're wondering, yes I will be making my own deck (or decks) in the future. When the timing is right of course.